Main Content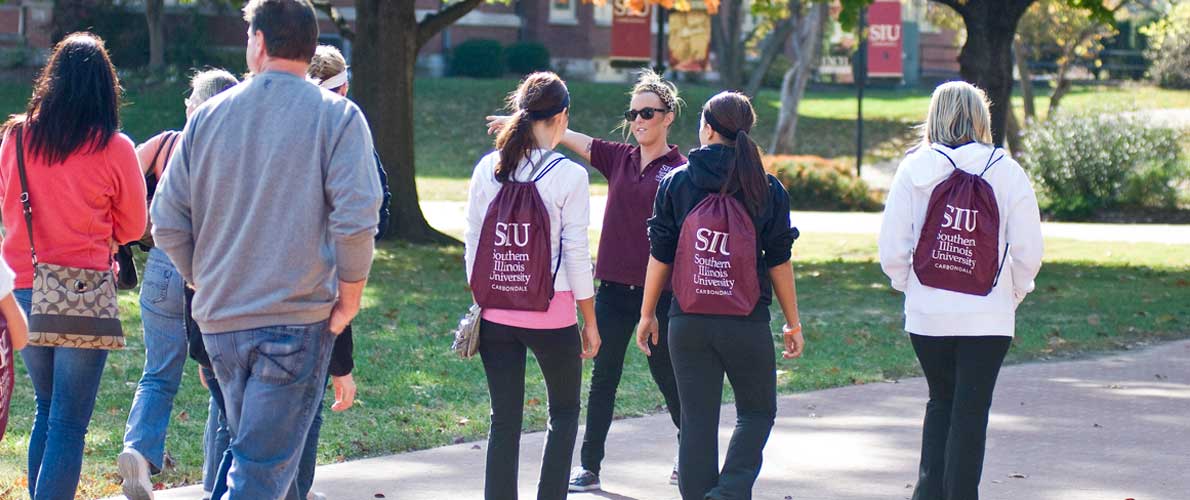 Our Mission
University Communications and Marketing shares SIU's compelling story with its most important constituents. We are stewards of SIU's voice and reputation. We are strategic partners, helping offices across campus achieve their goals within the larger framework of the university's mission and brand.
Our Goal
Quite simply, our goal is to help the university achieve its goals using communications and marketing strategies that engage our audiences and represent best professional practice.
Our Approach
We are strategists as well as implementers.
We start by asking the right questions. What are your goals? Who are your audiences? What do we know about them? What will success look like? How will it be measured?
Next, we recommend comprehensive strategies designed to help achieve goals and make the most efficient use of available resources.
And then we help make it happen. We write, edit, design, Tweet, post, code, publicize, shoot (photos) and much, much more.  We make sure words, images, strategies and tools combine to tell the university's story consistently and effectively. And we help track progress along the way.